Our Mission
To promote civic awareness and provide public services on children's education, creativity, health, and intellectual development.
To mentor and empower young professionals to grow their careers or start their businesses, helping them to live to their fullest potential.
---
Our Values
Integrity is doing the right thing with good intentions
Passion in helping and supporting each other to reach our fullest potential
Creativity in improving the world around us, without any fear of failure
Initiative in creating and exploring new ways of doing things
Leadership through collaboration and influence
Empathy in understanding and caring for others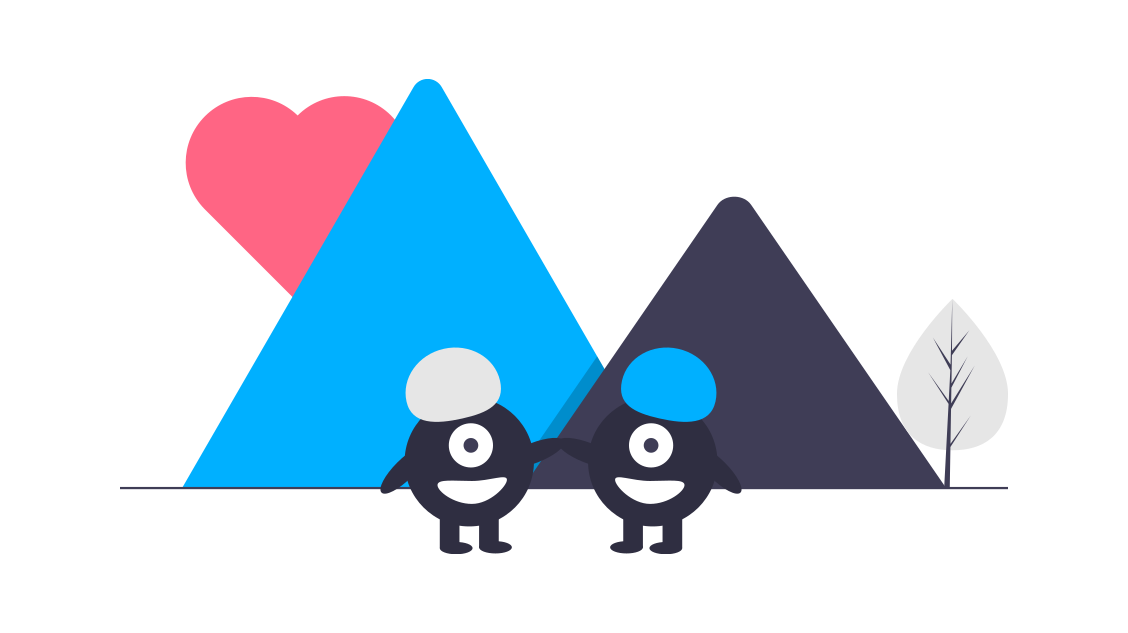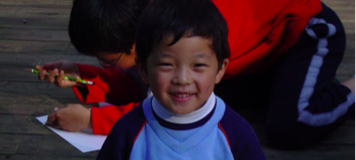 Inspired by his personal childhood Obstructive Sleep Apnea (OSA) experience, misdiagnosis, and eventual cure, Joseph Li founded "Be the Change Foundation" in 2014 with a mission to promote awareness on children's sleep apnea and health. Teaming up with his doctors and volunteers, Joseph organized and spoken at regular outreach events to broader communities.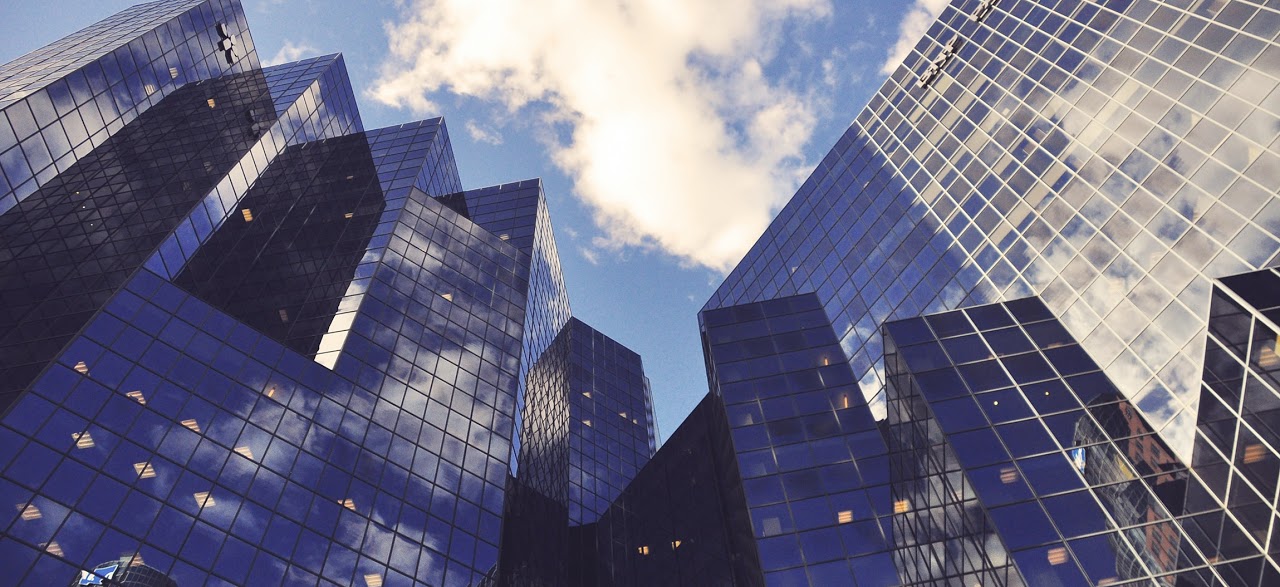 Since then, the foundation has expanded its mission to improve children's creativity and intellectual by connecting children to talented professionals and passionate volunteers who teach them about the latest technology. We have also mentored k-12 children's math, science, and technology in the form of seminars, such as a 3D designing seminar.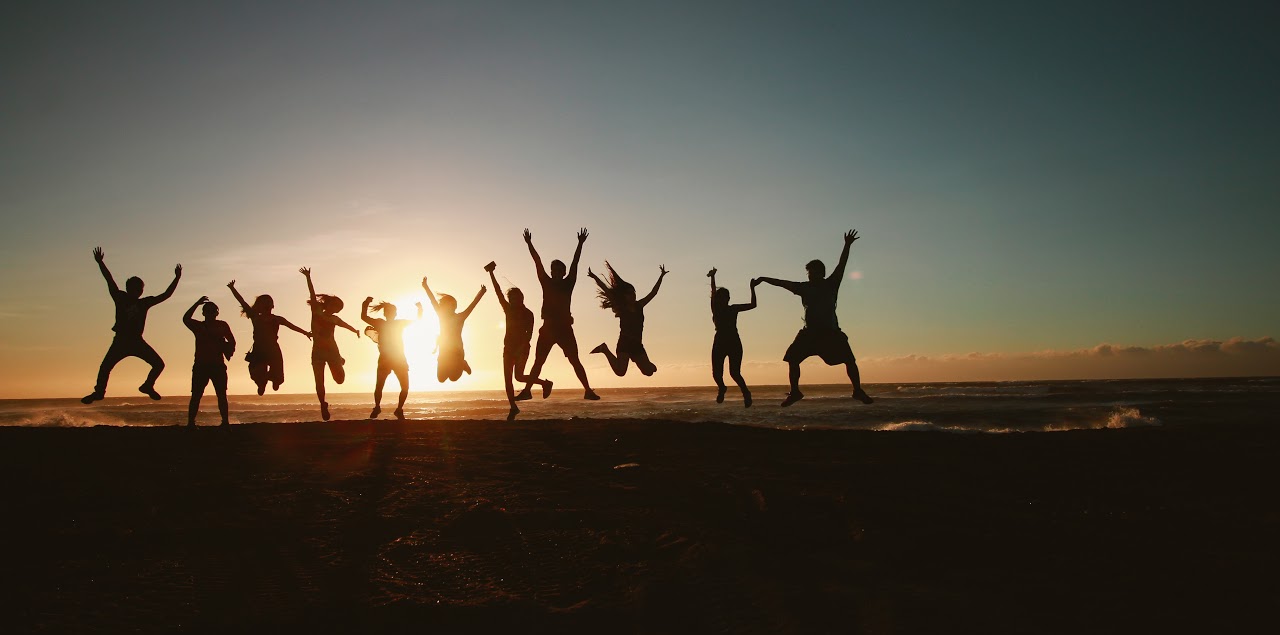 The foundation attracted many like-minded young professionals and executives who devoted their time and money to serve the community. As a result, we have the support from many high-tech companies in Silicon Valley. The companies co-organize events with the foundation as well as provide generous matching funds for donations. The foundation also provided career development and leadership training programs for young professionals in industry and government, helping them connect to executives and preparing them the necessary skills to thrive in their careers.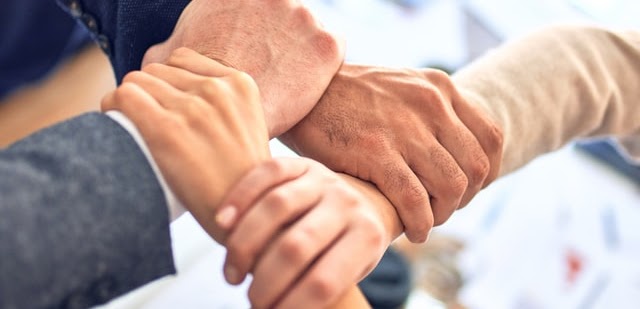 Today, the foundation is led by a group of motivated working professionals who also have entrepreneurship spirit. They create innovative projects in education and health domains for students to participate in and mentor them to create new projects on their own. It acts like an incubator for youth, especially for high schoolers and college students, where they also get leadership training and career development. We welcome more students, professionals, executives, and corporations to join us, serving our community, and make a real social impact!