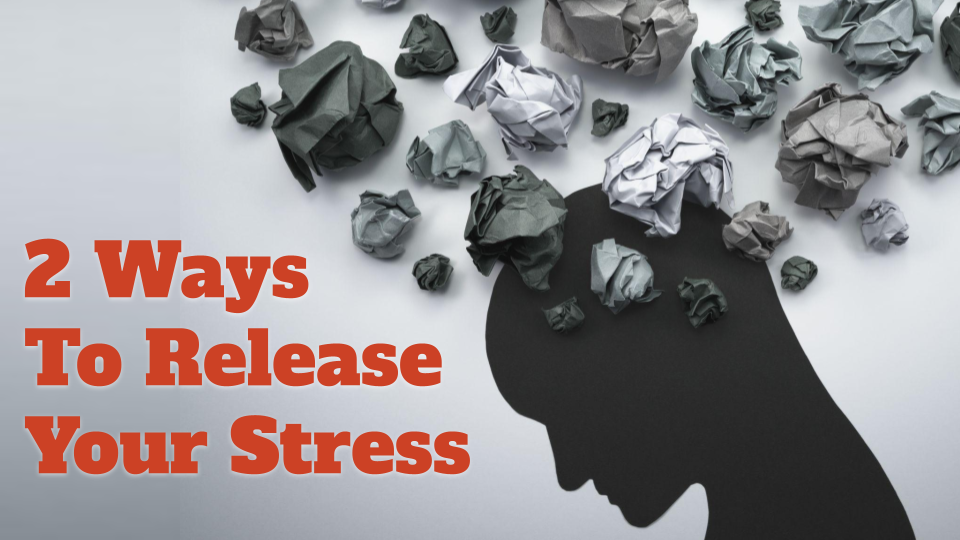 Many successful executives cultivate extraordinary physical and mental health to withstand the extreme pressure and demanding schedule required by their positions.
Most executives exercise regularly (at least 30 minutes per day, 5 days a week) to improve their physical strength and energy level, release stress and eliminate burnout. They also have other ways to stay afloat mentally, such as maintaining a strong faith, values, and family ties, and communicating with executive coaches, mentors, and support groups.
Leaders must have the ability to motivate people, simplify situations, and make priority decisions, as well as keep their staff and followers removed from stress and anxiety that might impede them from doing their jobs.
Click here to read the full article
Click here to schedule a Free Career Breakthrough 1-1 Zoom meeting
---
---