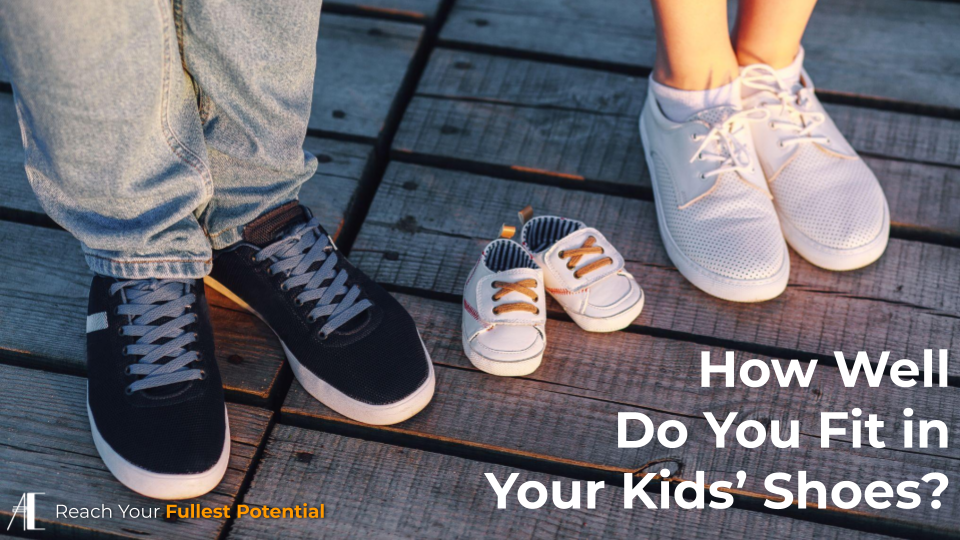 The two-way unsaid expectations are the most powerful inner motivation, we influence each other not by language, behavior, and also the perceived expectations.
---
With Mother's Day coming, we mothers expect to get pampered. But have you thought about the unspoken expectations from your children over these years?
20 years ago, when my first child was only a few months old, I took him with me to the grocery store. I waited in the checkout line, and my baby boy sat in the shopping cart smiling at me, trying to get me to hold him. He opened his little arms, and called "Mama, mama." I patted his head and he made more happy sounds.
Click here to read the full article
---
---