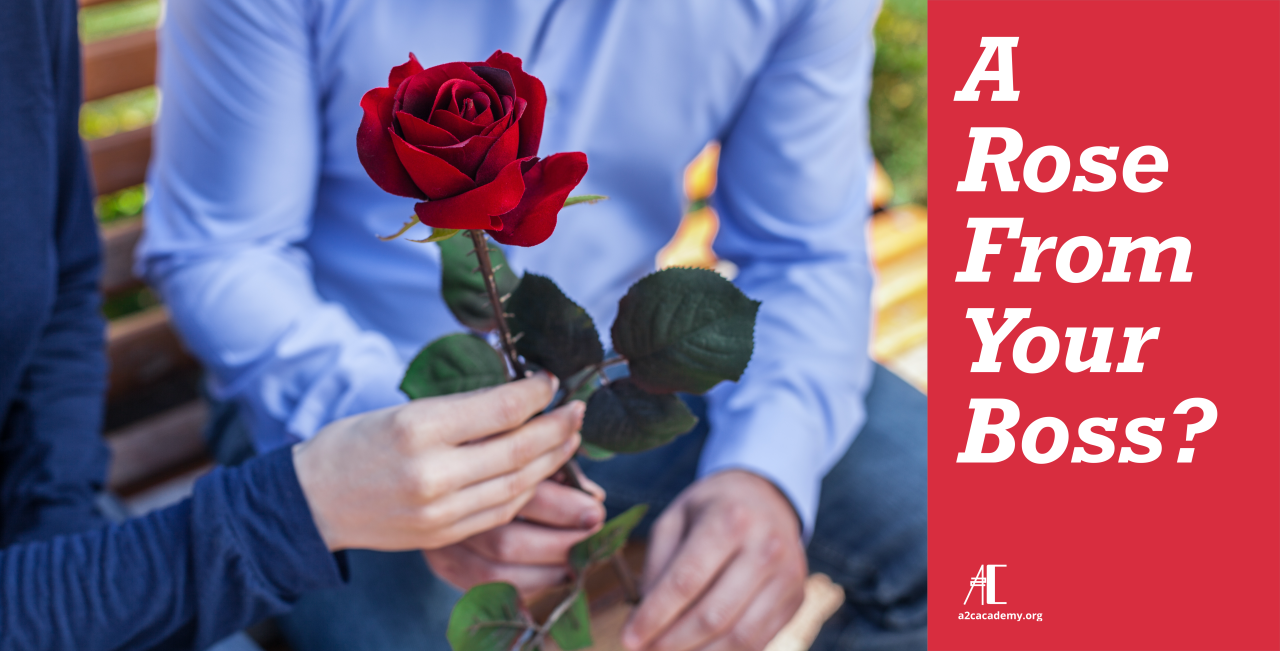 Have you ever given your team members roses on Valentine's Day?
I did. I gave out a few hundred roses to every team member in our Santa Clara office.
Back in February 2015, we were so busy with our product, many of our team members worked day and night to push our SaaS products…My IT, Smart IT, Service Broker, and Innovation Suite.
The leadership team decided...
Click here to read full article
---
---