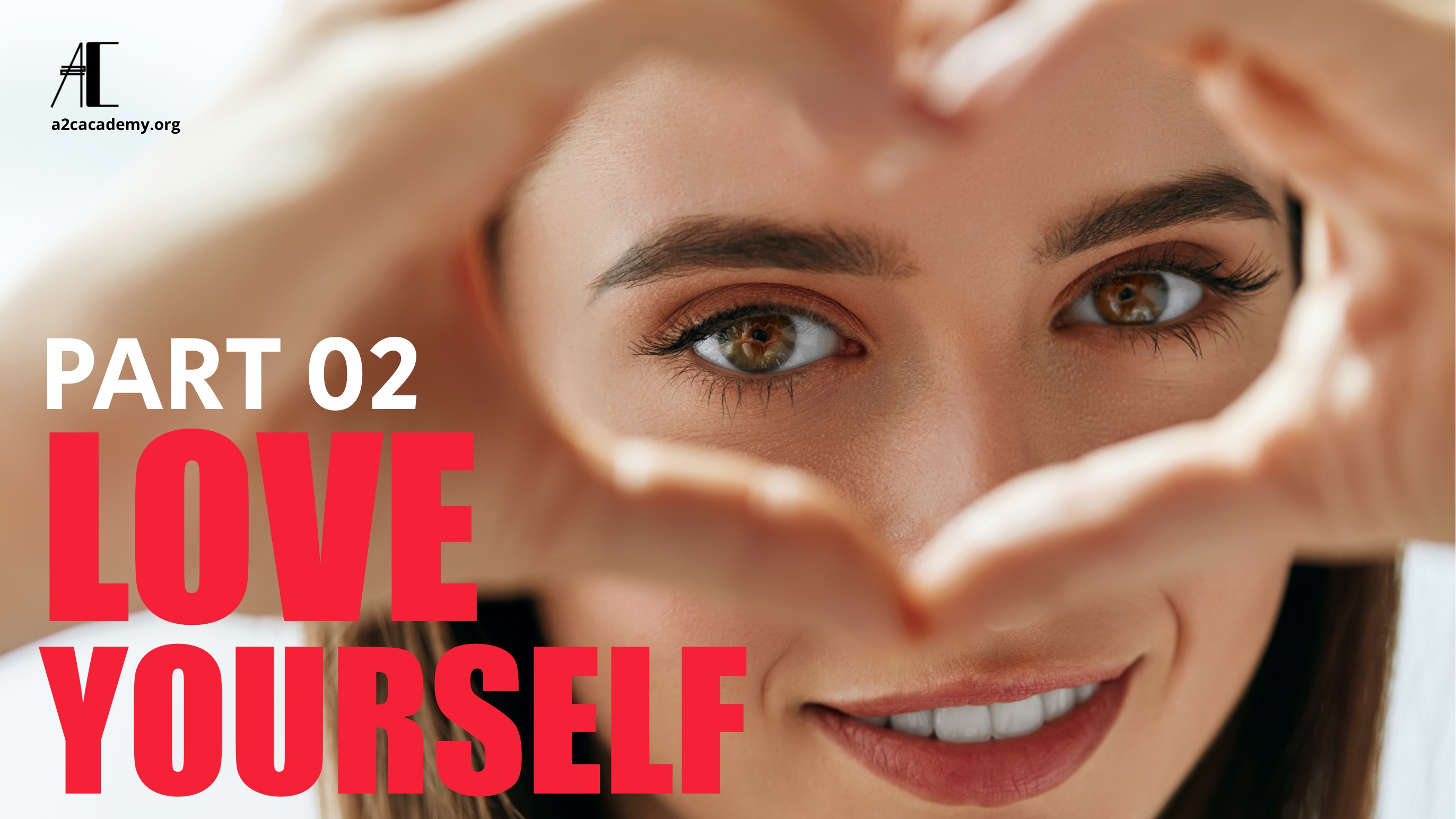 During the long journey of life, you will experience many successes and failures. As humans, we all need someone who will love us unconditionally and we also choose to love unconditionally. That person should be yourself first. Instead of being our own worst enemies, we need to be our own best friend and biggest supporter.
Let me share with you some ideas to love yourself, make you a relaxed and happy person.
Give yourself quiet time alone without any interruptions and do something you love
Read your favorite books with your favorite music
...
Click here to read the full article.
---
---